Internet and Telephone Support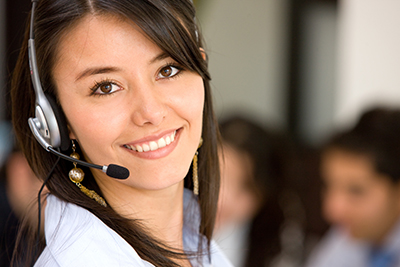 Egyptian provides excellent onsite support for all its products and services.
If you experience difficulties or need additional information, please contact our support staff.
Internet support: (888) 774-1638 or email

Phone support: (618) 774-1000 or email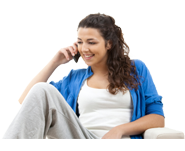 Unlimited Long Distance
As low as $19.95. With Egyptian Long Distance, you easily connect to savings.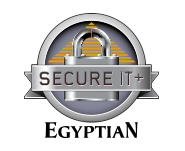 Secure IT Plus
Protect your computer. Is your computer safe from Internet threats such as viruses, spyware, and worms?